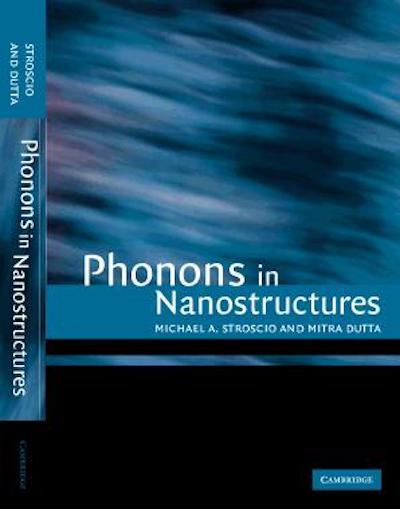 Lab research areas:
Optoelectronics devices and novel quantum and nanoscale devices
Optical characterization of optoelectronic devices and structures
Wide band gap structures and devices, bio-optoelectronics
The Nanoengineering Research Laboratory has received 13 grants totaling about $3.2 million related to optoelectronic and electronic semiconductor nanostructures. The lab also received a $1.98 million ADVANCE grant from the National Science Foundation for improving the climate for women in science and engineering.
Dr. Dutta won several internal independent laboratory R&D awards for proposals funded while in the U.S. Army laboratories, totaling about $1 million.
She has supervised 17 graduate PhD students and NRC postdocs. Her graduate students and postdocs at North Carolina State University were supervised jointly with a full-time faculty member at that university, R. J. Nemanich.
Dr. Dutta is the author, with Richard and Loan Hill Professor and Distinguished Professor Michael Stroscio, of the book Phonons in Nanostructures.